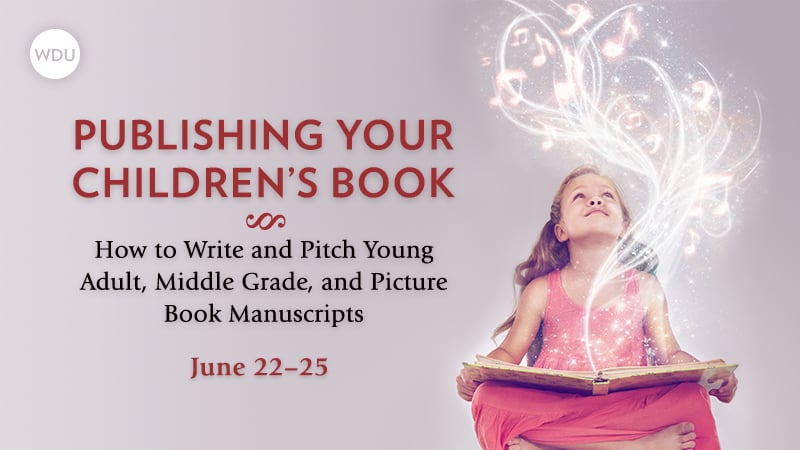 Children's books—young adult, middle grade, and picture books—have taken over the publishing industry (in a good way). Readers of all ages are devouring the books that used to mainly take up space in libraries, children's bedroom bookshelves, or school classrooms. Now, children's books are celebrated for their enchanting prose, their relatable characters, their beautiful illustrations, and their fantastic stories that transcend age categories and genres. The growth of the children's book sector has been unprecedented this past decade—so how can you make your manuscript stand out in these crowded categories and genres?

In this Writer's Digest Boot Camp starting June 22, the agents of P.S. Literary Agency will show you how to make your submission stand out. How do you write a children's book with commercial appeal? How do you decide what category and genre your book belongs in? How do you find agents and publishers to submit your manuscript to? How can you attract both child and adult readers (and buyers)? The agent instructors will answer these questions—and more! They will also critique your work and answer any questions you have about writing and selling books for children.

As a registrant, you'll have access to four children's book-focused presentations: Publishing Picture Books; Publishing Middle Grade; Publishing Young Adult; and Writing Query Letters. Then, you'll have the chance to submit your query letter plus your picture book manuscript or a sample from your middle grade/young adult manuscript's first chapter for critique. Every critique submission will receive personal feedback from Maria Vicente or Eric Smith or Stephanie Winter. This program children's book boot camp will cover the following topics:What the difference is between the picture book, middle grade, and young adult categoriesWhat the biggest genres are in picture books, middle grade, and young adult—and how to decide where your manuscript fits inHow to come up with a commercial idea that's character- and plot-drivenHow to create engaging characters that agents, editors, and readers will loveWhere (and where not) to start your storyHow to inspire kids without writing heavy moralsWhy rhythm, not rhyming, is the key to success in picture booksHow visual thinking will improve your picture book manuscriptWhat to highlight in your pitch to sell your book to agents and publishersHow to avoid the most common mistakes found in submissionsWhat you can learn from your favorite published children's books
Register NOW! Sells Out Fast!June 22-25, 2021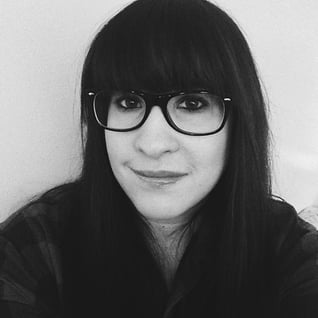 Maria Vicente is a literary agent at P.S. Literary, specializing in children's fiction and nonfiction projects for readers of all ages. As an editorial agent, she provides support to her clients through all stages of the writing and publication process. Her publishing career began as an intern with Bree Ogden at D4EO Literary Agency, and she also interned at P.S. Literary before joining the agency as an associate agent. Maria holds a B.A. in English Literature from Carleton University and a B.Ed. from the University of Western Ontario. She has affinities for literary prose, diverse characters, original storytelling formats, and anything geeky.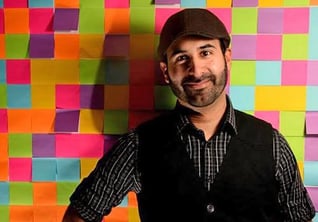 Eric Smith is a literary agent at P.S. Literary, with a love for young adult books, sci-fi, fantasy, and non-fiction. He began his publishing career at Quirk Books in Philadelphia, working social media and marketing on numerous books he absolutely adored. Eric completed his BA in English at Kean University, and his MA in English at Arcadia University. A frequent blogger, his ramblings about books appear on Book Riot, Paste Magazine, Barnes & Noble's blog, and more. As an author, he's been published by Bloomsbury, Quirk, and Flux.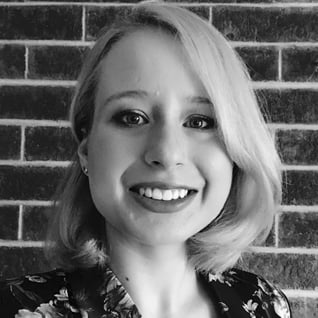 Stephanie Winter is an associate agent at P.S. Literary. She first joined the agency as an intern before becoming the agency's relations assistant. Stephanie holds a B.A. from the University of Toronto in English Literature and an M.A. in English: Issues in Modern Culture from University College London. She is looking for diverse, inclusive voices in fiction and graphic novels for adults and young readers. Stephanie particularly appreciates strong characters who bend stereotypes and genders, and works that champion the LGBTQ+ community, mental health, and women in STE(A)M.
Register NOW! Sells Out Fast!June 22-25, 2021